<a href="http://www.bloglovin.com/blog/5244609/?claim=euwrnd359an">Follow my blog with Bloglovin</a>
So my bestie in First Grade has been super jealous of my Kindergarten Common core book! Well now they have one ready for first grade. I told her and she couldn't be more excited.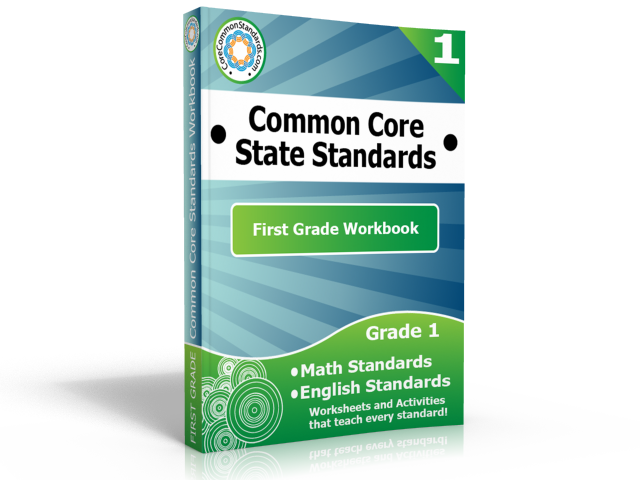 There are so many great resources for all skills! If you need an activity for a skill or some practice for students that need extra work, you can find them all in this book. I can't say enough how great these books are.
Go now and check out
First Grade Common Core!
You can even download a sample copy and free common core standard posters :)